CREATING A GREENER FUTURE
By minimising the negative impacts the building and construction sector has on climate change.
WHY + HOW?
Together, building operations and construction account for nearly 40% of global energy-related CO2 emissions. And just three materials – concrete, steel and aluminium – are responsible for 23% of total global emissions.
In Australia, the built environment accounts of approximately 25% of the nation's annual carbon emissions.
If we are to tackle climate change and limit temperature increases to 1.5C, we must address and reduce the emissions related to the built environment.
The time to act is now and studies show that through the use of renewable materials, the built environment can signifcantly reduce carbon emissions and help slow down the effects of climate change. Currently, wood is the most prominent and versatile renewable building material that provides an answer to the climate crisis.
So be a Carbon Warrior, choose renewables.
The biggest investment an average person will make in their life is their house.
But, did you know?
The biggest impact a person can have on climate change is also their house.
How? Through choosing the right materials for the environment.
Wood stores carbon instead of creating it like other materials. So, by using renewable bio-based materials like wood for your house, you can significantly reduce the number of embodied emissions involved. In fact, by using wood, you can build a zero-carbon house.
WHERE DO BUILDING MATERIALS COME FROM?
When choosing building materials it is vital to think about where they come from.
You can't replant the ore and rocks extracted from the planet for steel and concrete but with certified wood you can guarantee a tree is replanted.
Certified forest plantations plant roughly two to three trees for every tree harvested. Unfortunately, with iron ore, which is used to create steel, you cannot refill the hole in ground that mining has left.
Concrete and steel each account for around 8 per cent of global GHG emissions, which is more than what any individual country produces except for the USA and China. On average 2 tonnes of CO2 are emitted to manufacture one tonne of steel, whereas wood removes more CO2 from the atmosphere than it emits during manufacture.
It is time we consider the sustainability of building materials and make renewables our first choice.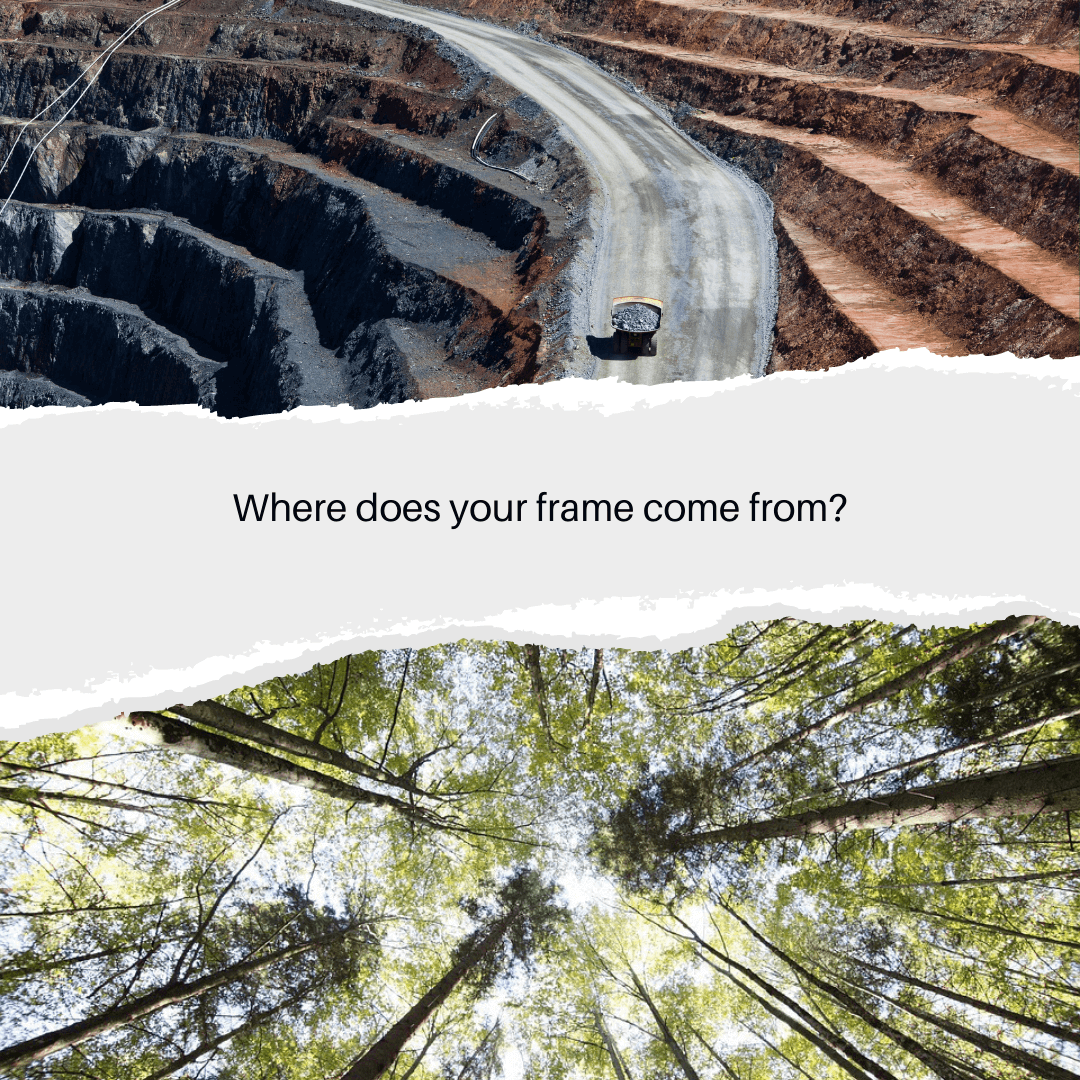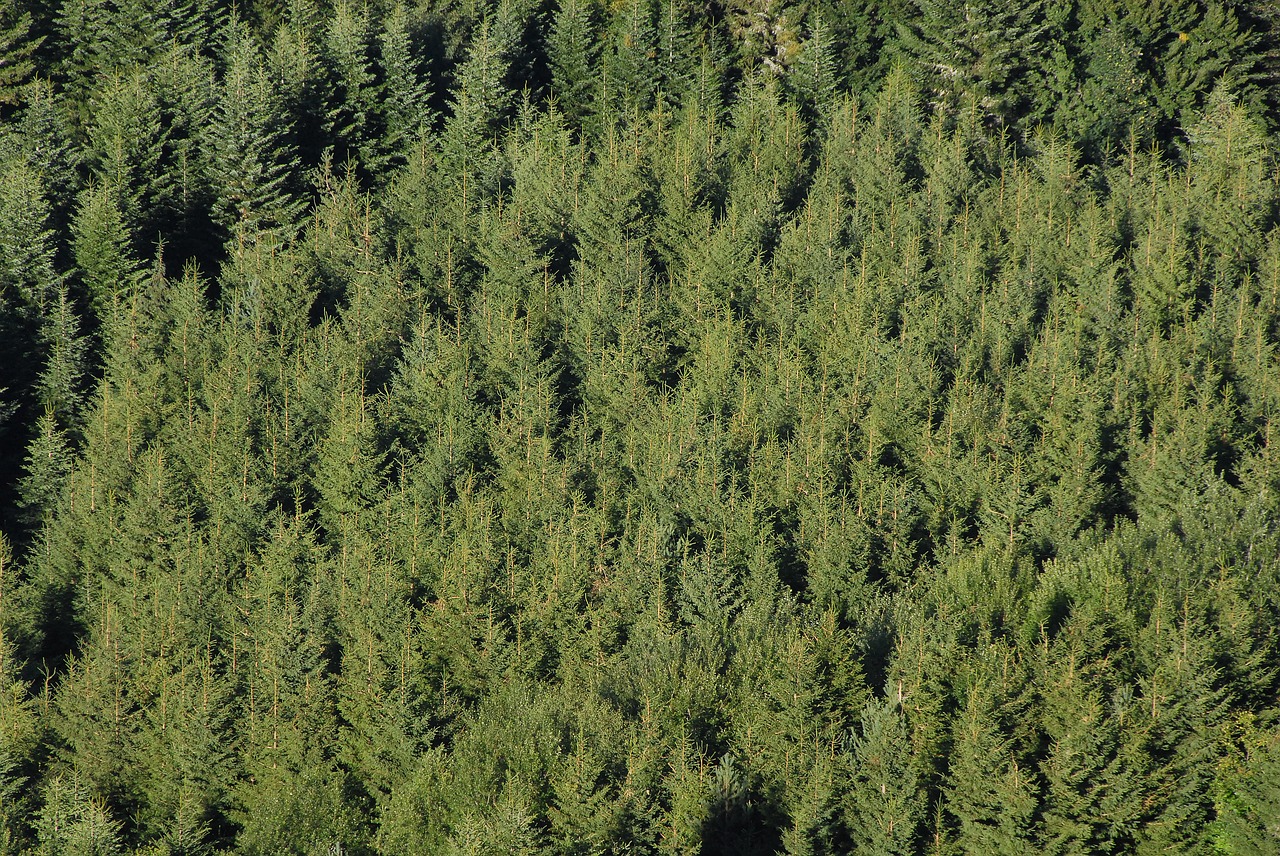 STORING CARBON WITH RENEWABLES
Certified wood is a renewable building material. It is naturally grown and removes CO2 from the atmosphere. Wood products then store the carbon that the growing trees have removed from the air – about 50% of the dry weight of wood is carbon.
In fact, 1 cubic metre of wood contains roughly 0.9 tonnes of CO2! By using certified wood products, you can help store carbon for life and help tackle climate change.
Be a Carbon Warrior and store carbon in your buildings with certified wood, a renewable building material.
Copyright © 2022 Carbon Warrior